EXPERIENCED SKILLS
We allways ready to improve your unlocked marketing skills & capacity
WEB DEVELOPMENT PROCESS
Project Development Cycle
Every design project begins with a thorough research and discovery phase where we gather all the necessary details about your company, its target market, challenges, expected end goals and more.
Digitization of business is changing the way brands attract leads, engage prospects, create conversions and compete with each other. A good digital strategy, backed by real-time data can help organizations in everything from lead management to customer retention.
We take pride in all of our designs. Everything is meticulously researched, planned, tested and designed to work and look flawlessly.
When we have presented the design prototypes to you and you have approved them, we now go ahead and do the coding which is basically the backbone of what users see on the website. We use the best of coding tactics to ensure quality results.
If everything passes our rigorous quality assurance development process, we then proceed to launch. We train your staff on using it, begin marketing plan execution and start analyzing its results to see its progress. And unlike other companies, we do not just leave you after launch. We proceed to monitor, analyze and report on your project's progress in order to ensure its performing at peak level.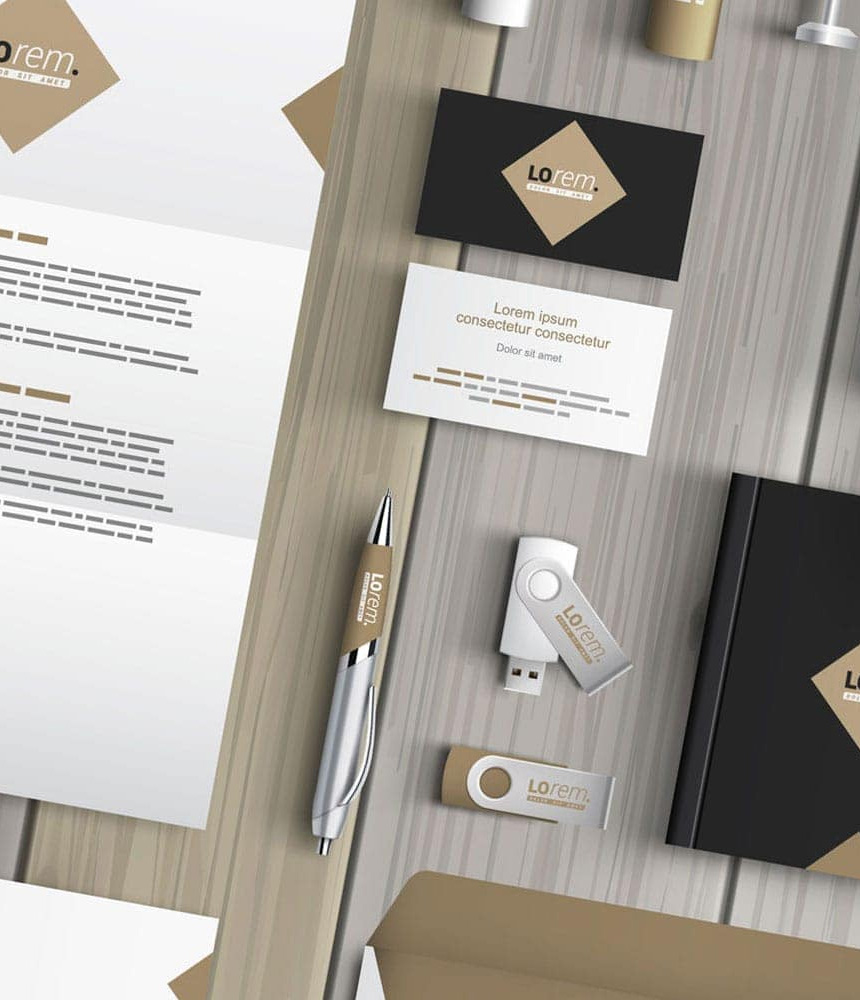 Driving Impactful Results
Branding
Brand Visual Identity
Brand Strategy
Brand Guidelines
It's all about Content Marketing
Content
Video
Social
Photography
Copywriting
3D
Animations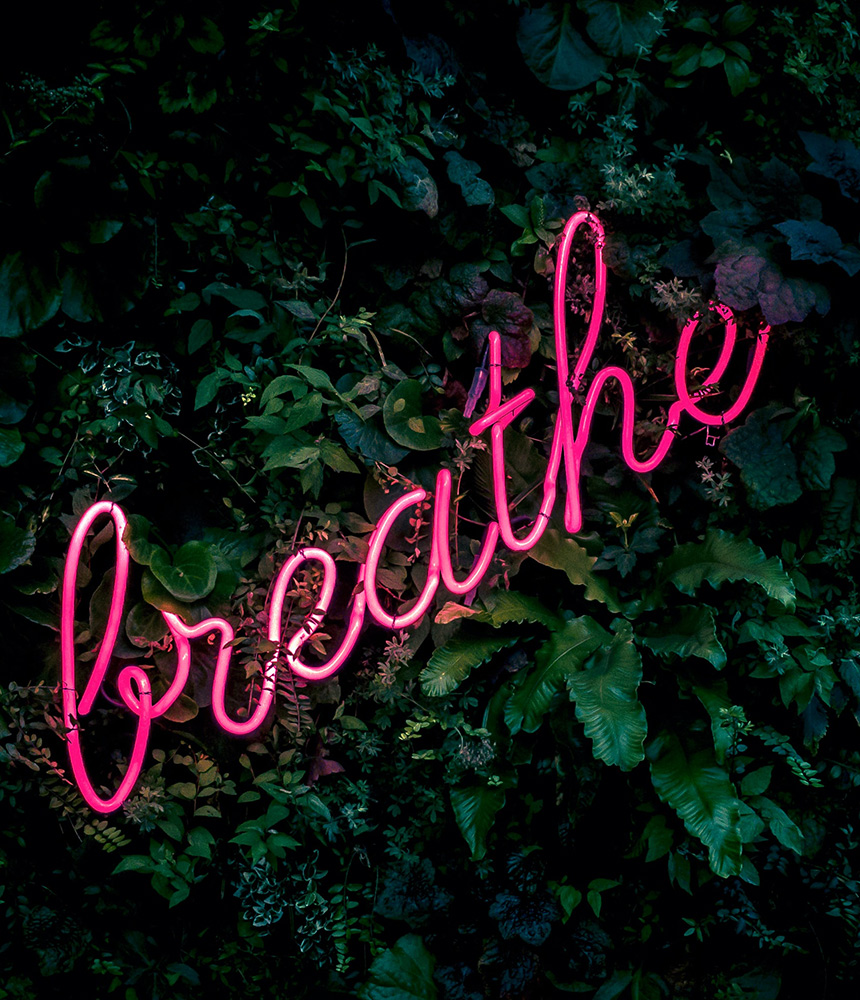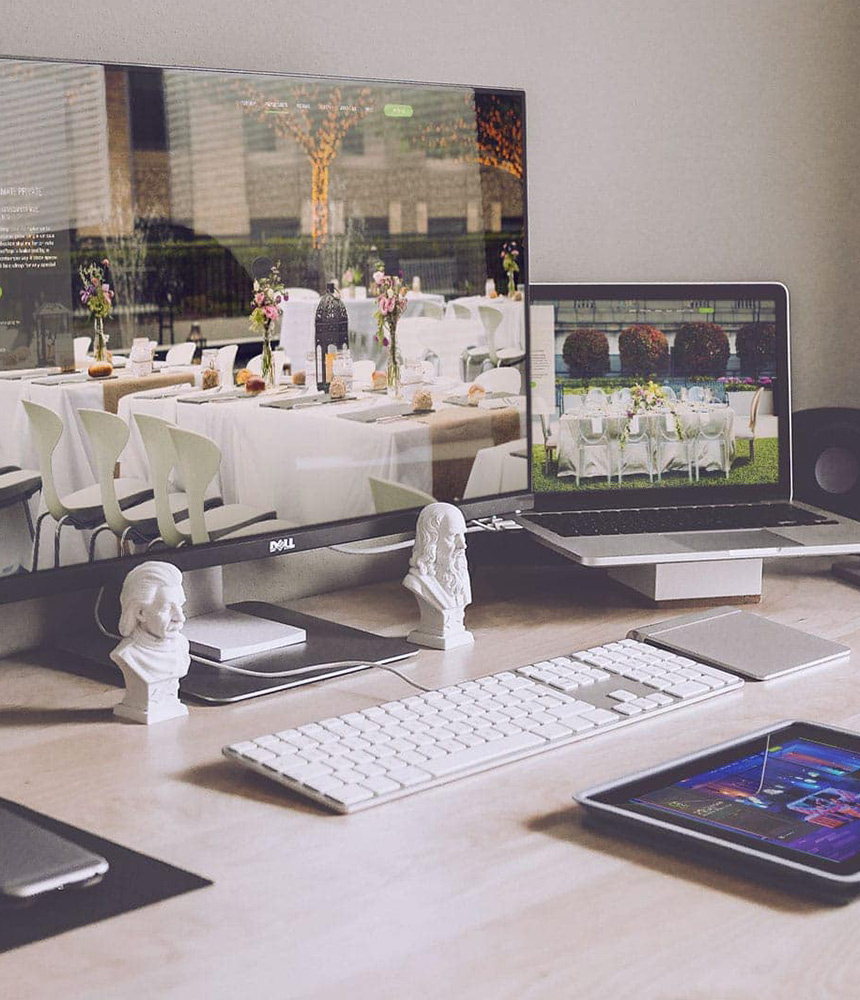 Meticulously Designed
Design
App Design
Website Design
Traditional Design
Experience Design
User Experience Design
User Interface Design
Production
Experience Design
Experience Design
Services that Transform
Marketing
Marketing Strategy
Content Marketing
SEO & Search Marketing
Social Marketing
Marketing Campaigns
PPC Marketing
Affiliate marketing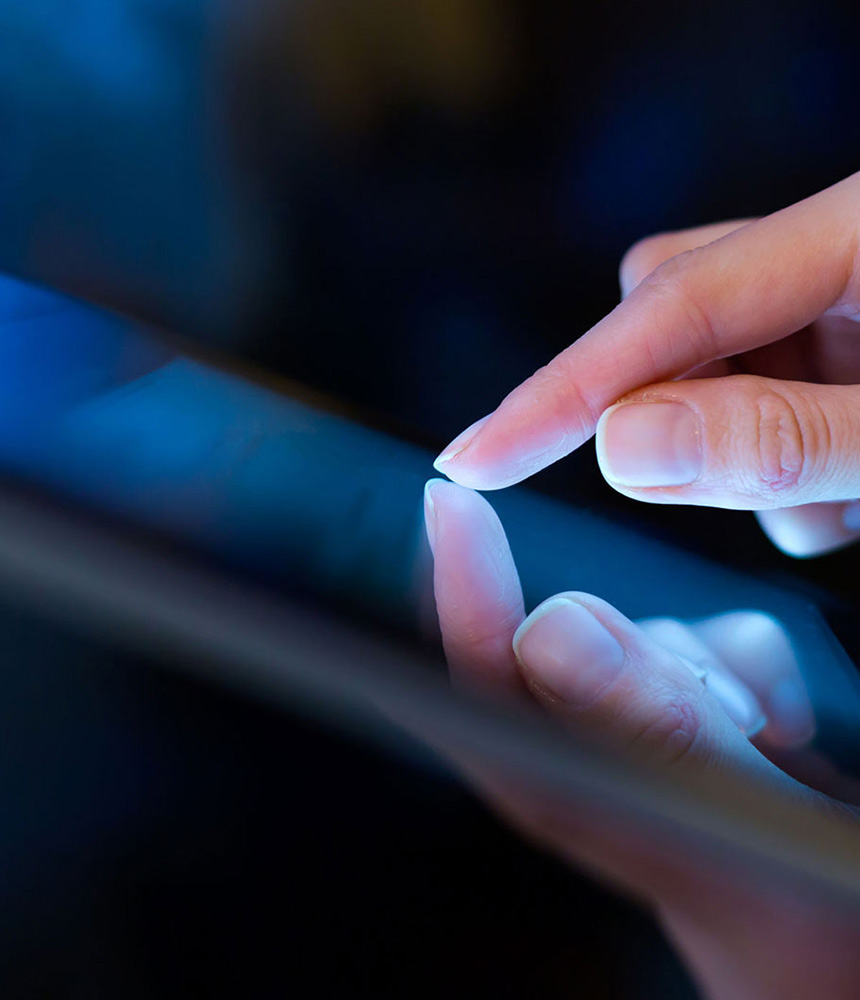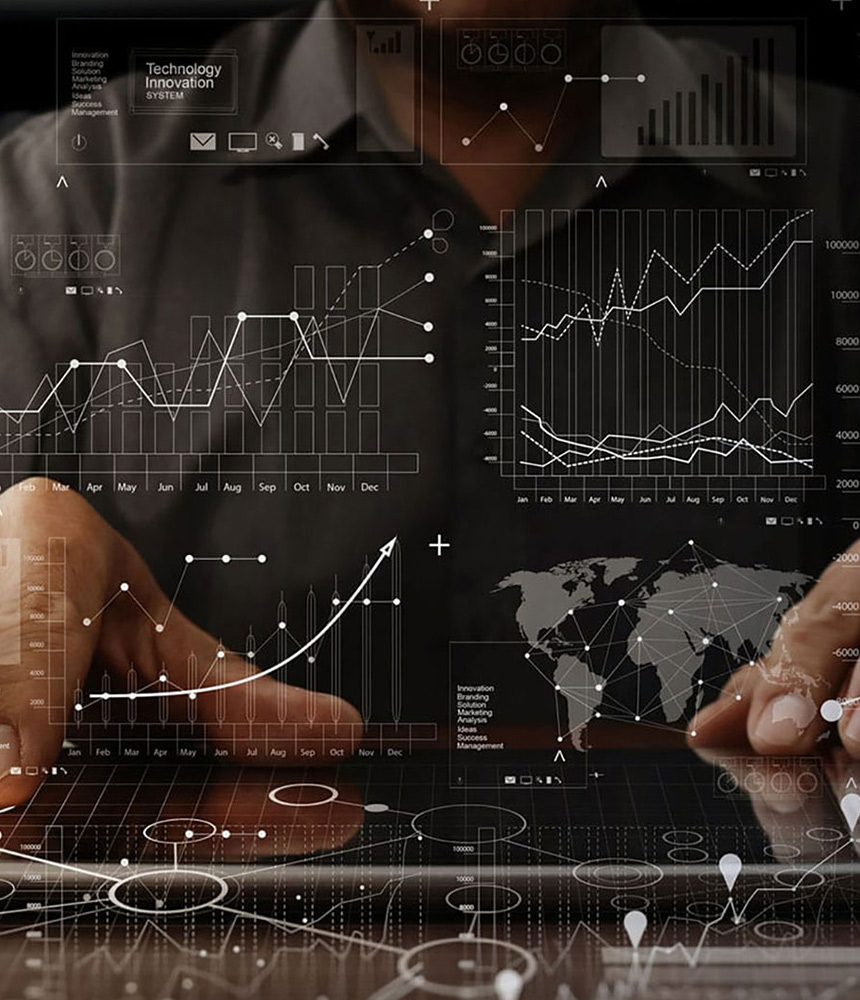 Elite Technology
Tehnology
Content Management Systems
E-commerce Development
Web Development
App Development